The authentic, natural beauty of Umaid products is addictive!
As we capture, carve and enhance the creative potential hidden in the humble rock, the result is as varied and exciting as the Pakistani caves we mine. Some of our creations include:
• Plug-in Lamps
• USB-powered Lamps
• Plug-in Nightlights
• Essential Oil-diffusing Lamps
• Salt Chunk Baskets
• Shot Glasses & Wine Cups
• Chef Salt Blocks & Sushi Stones
• Mortar & Pestle
• And More!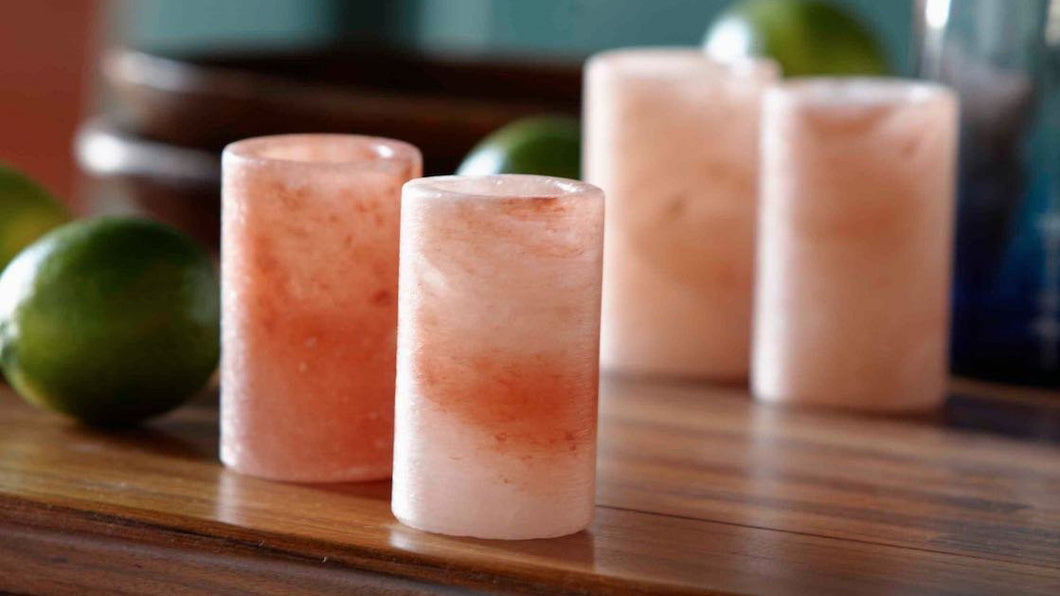 When you surround yourself with UMAID Himalayan salt decor, life becomes more relaxing, more enjoyable, and a lot more personalized. Whether you choose a naturally shaped lamp or your favorite iteration from our hand-carved collection, you invite a warm expression of yourself into your home with the use of natural Himalayan salt products. And that's how a personal collection begins.